Houzz App
Called the "Wikipedia of interior and exterior design" by CNN, Houzz has the largest database of home design ideas on the net, with over 5,000,000 high resolution photos. Browse photos by style, room and location and save them to your virtual ideabook — it's the equivalent of clipping design magazines to a scrapbook — making ideas easier to search, save, and share.
Experience Houzz.com as an iPad app and save your photos locally for offline access. Join the discussion and get the community to help with your design dilemmas. Find everything from products curated by our editorial team to top-rated local designers, architects, contractors and other home pros who can help you realize your ideas. The best part is, browsing your ideabook, they'll get exactly what you're trying to do.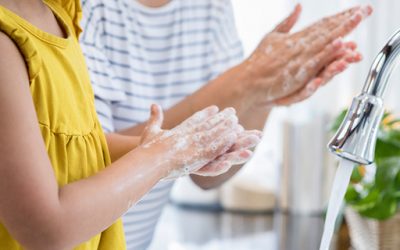 Voorzorgsmaatregelen ivm COVID-19 virus.